MANUFACTURER WITH EXPERIENCE
We are the largest manufacturer of bicycle parking architecture in Poland and one of the world leaders. We have made thousands of shelters and tens of thousands of stands. We set trends by working with architects and industrial designers.We have all necessary certificates, min. 1090 EN-PL, EN ISO 3834. We use innovative technology that enables automatic production with very high precision. which makes us unrivaled.
Our machinery park is equipped with, among others, machines for spatial bending of pipes and lasers for profiles. We offer stands, bicycle service stations and bicycle sheds for both public and public spaces. There is a possibility of custom production in accordance with the requirements of the project and the environment.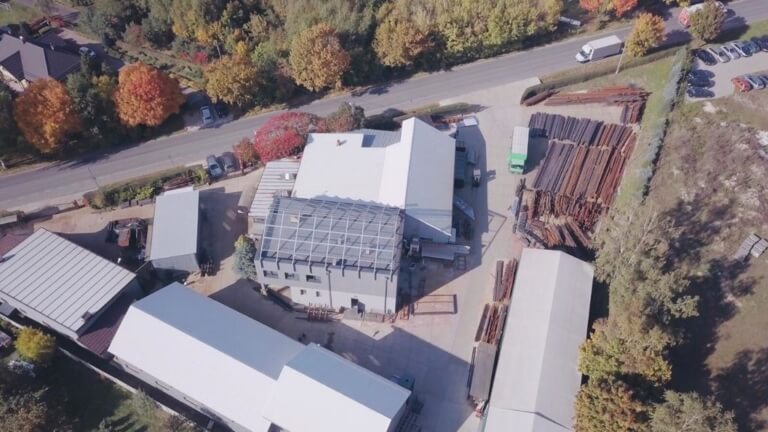 Projects tailored to individual needs and requirements are created in our design office.

Each production hall of our company is intended for other tasks.

Specialists with experience work in our company, who share a passion for creation and desing.

Smooth operation of every structure of our company is the result of over 35 experience.

Our products are resistant to weather due to the use of excellent materials and zinc.

Our products work even in the windiest regions thanks to static tests.

Our own powder paint shop applies the highest quality paint coatings that please the eye.

By buying our products you can be sure of the quality, we give them a long-term warranty.