Transport and storage pallets, made of carefully selected steel grades. Pallets are light, have high loading strength and have a long service life. Pallets enable convenient and compact storage in a warehouse, making use of its maximum space.

The construction of the pallets allows you to build the racks in tiers. The height of the shelves of the rack can be adjusted using pipes of different lengths. The racks are not permanently attached to the ground, so they can be moved freely.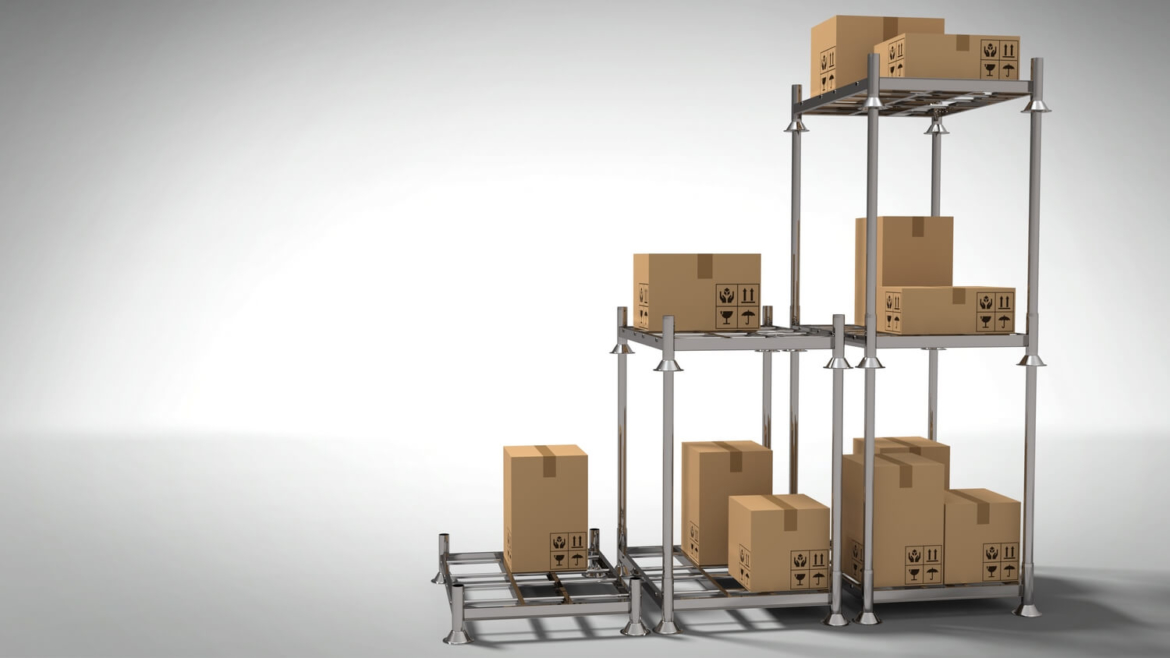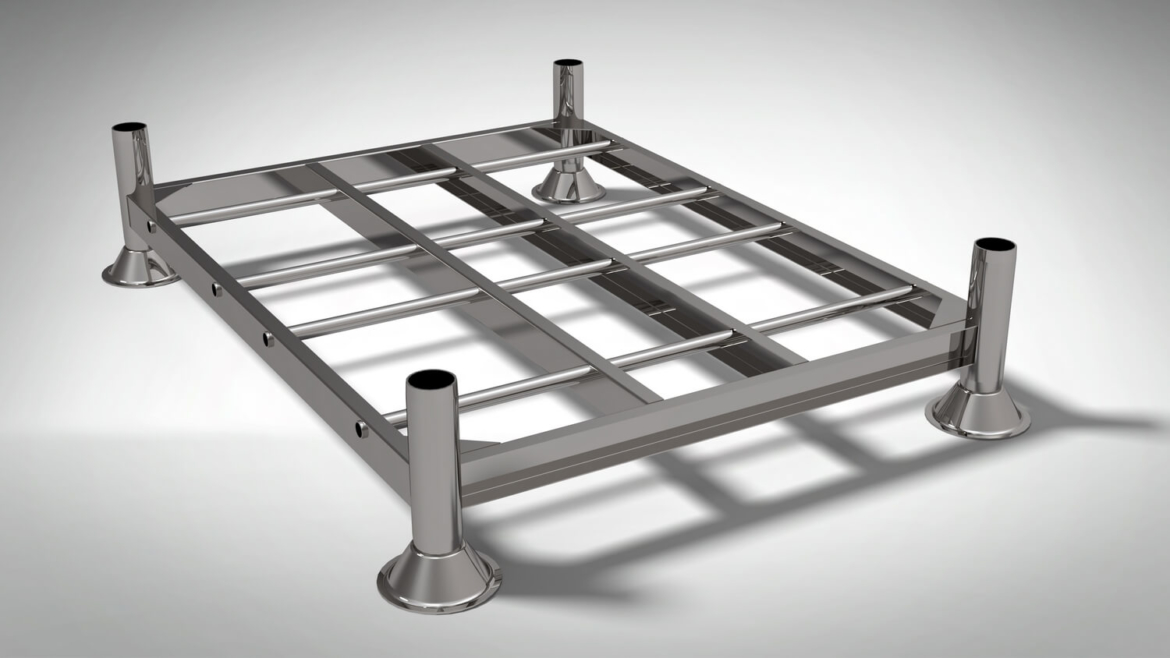 1370 x 1005 mm, max load 1500 kg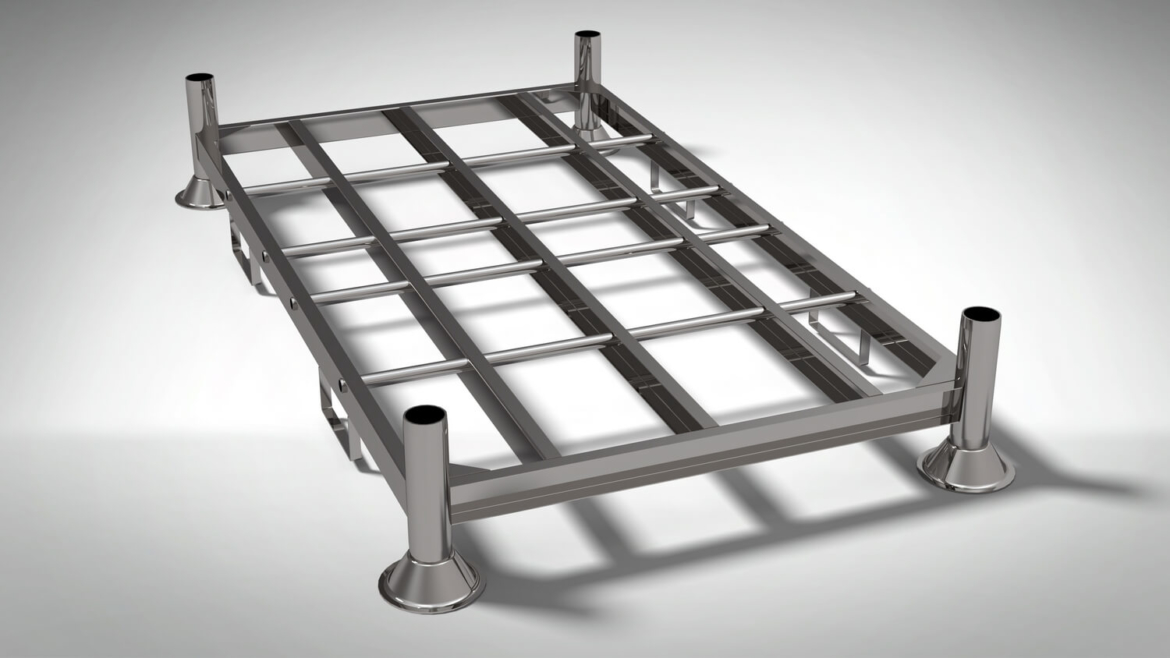 1850 x 10005 mm, max load 2000 kg

Europallet and storage rack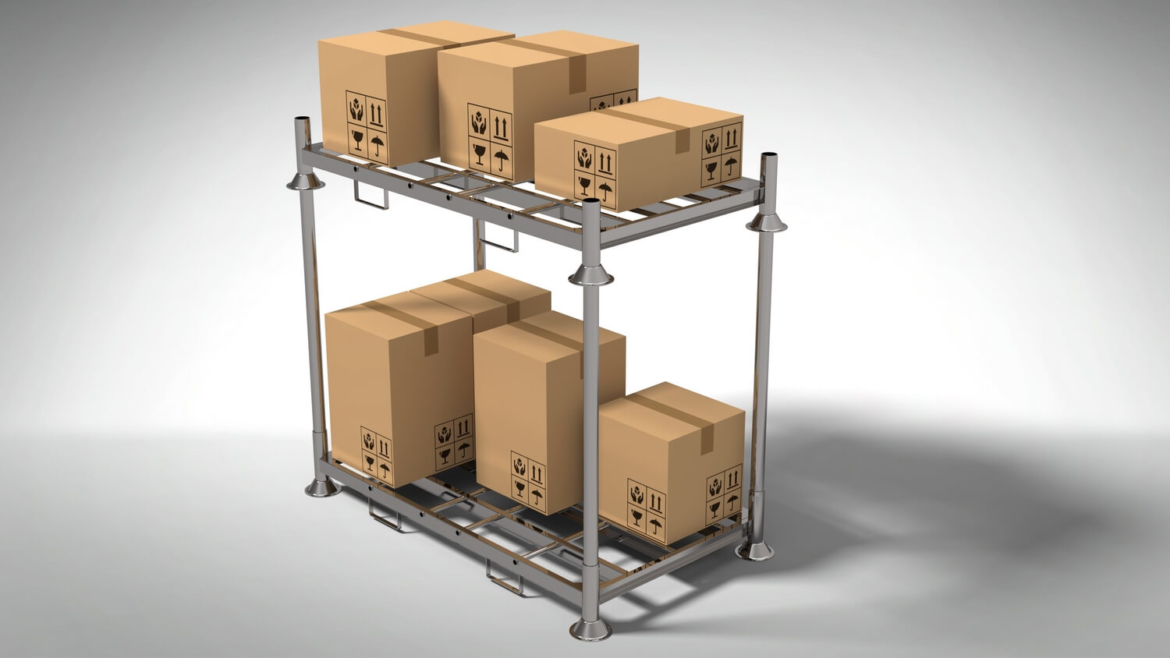 Manurack serves two functions, 2 in 1, it is a Euro-pallet and at the same time a rack. Replaces the traditional pallet that can be fitted with 4 pipes and becomes a rack.

Thanks to this, you do not have to remove the goods from the pallet, and put it quickly and conveniently on the warehouse. It is an ideal replacement for traditional Euro-pallets and racks. Increases the efficiency and productivity of work in the warehouse.
The construction of Manurack pallets is aesthetic and is hot-dip galvanized. Can be used outdoors.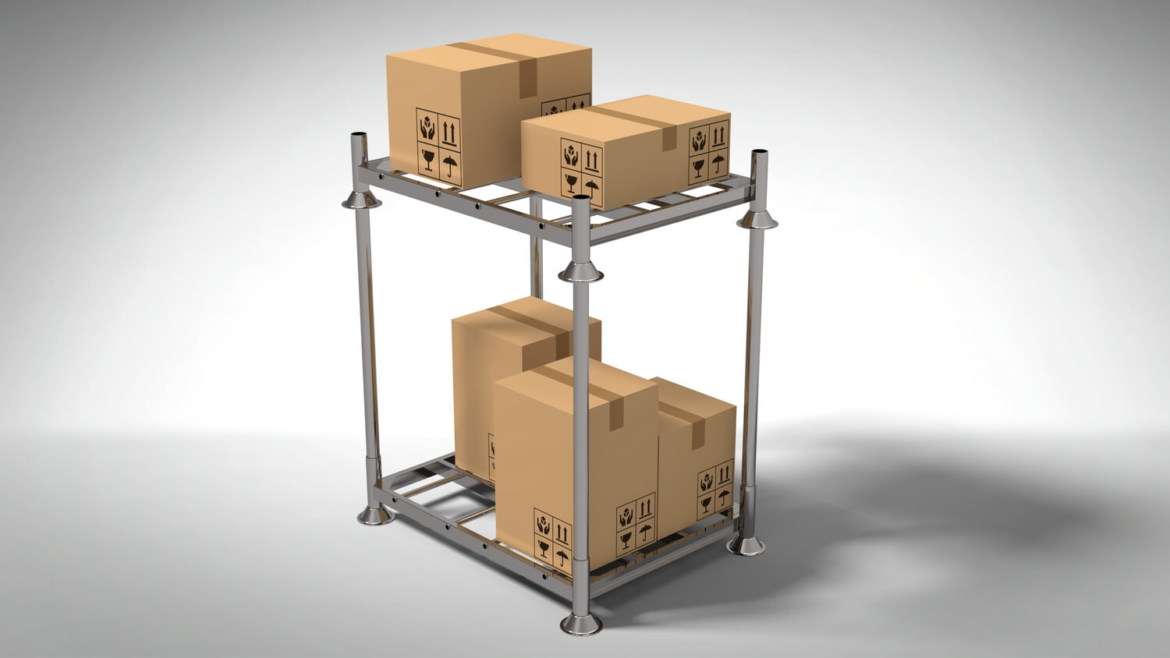 M

ore durable than traditional pallets

Effective use of storage space

Better organization of warehouse work

Enables the storage of non-standard goods

Adjusted to each load (weight and volume)

Simple inventory control – convenient storage in a row according to LIFO / FIFO

Ideal for homogeneous products

Enables multi-storey storage