MANUFACTURER WITH EXPERIENCE
Our company SAWO is one of the largest manufacturer of bicycle stands and shelters. Our production plant is located in Poland (Europe in Union), near Łódź, where our production halls are located on a total area of 30,000 m2.

We have been constantly developing and investing in technologies for 35 years, thanks to which we produce innovative stands, bicycle sheds and bicycle service stations with a timeless design.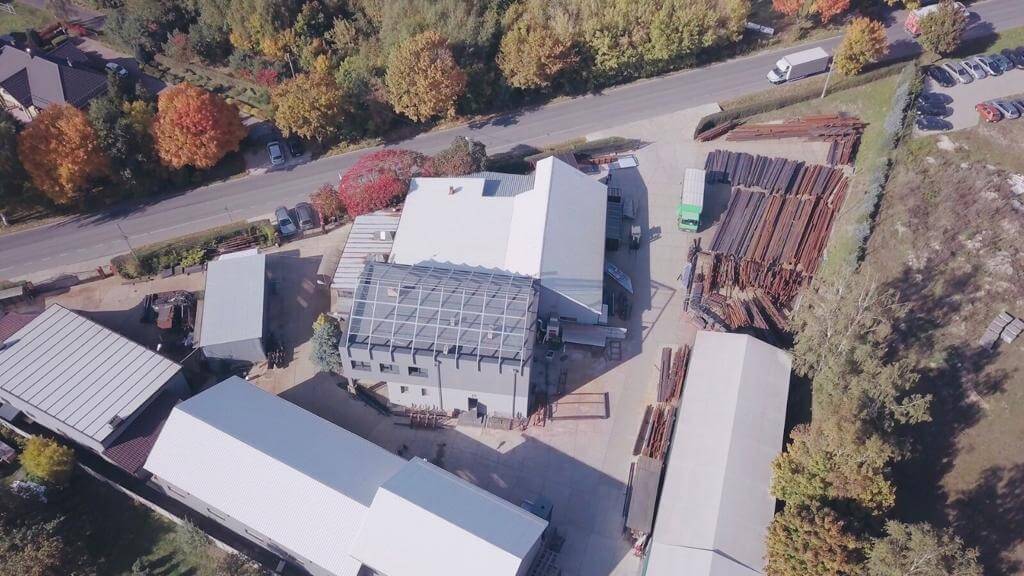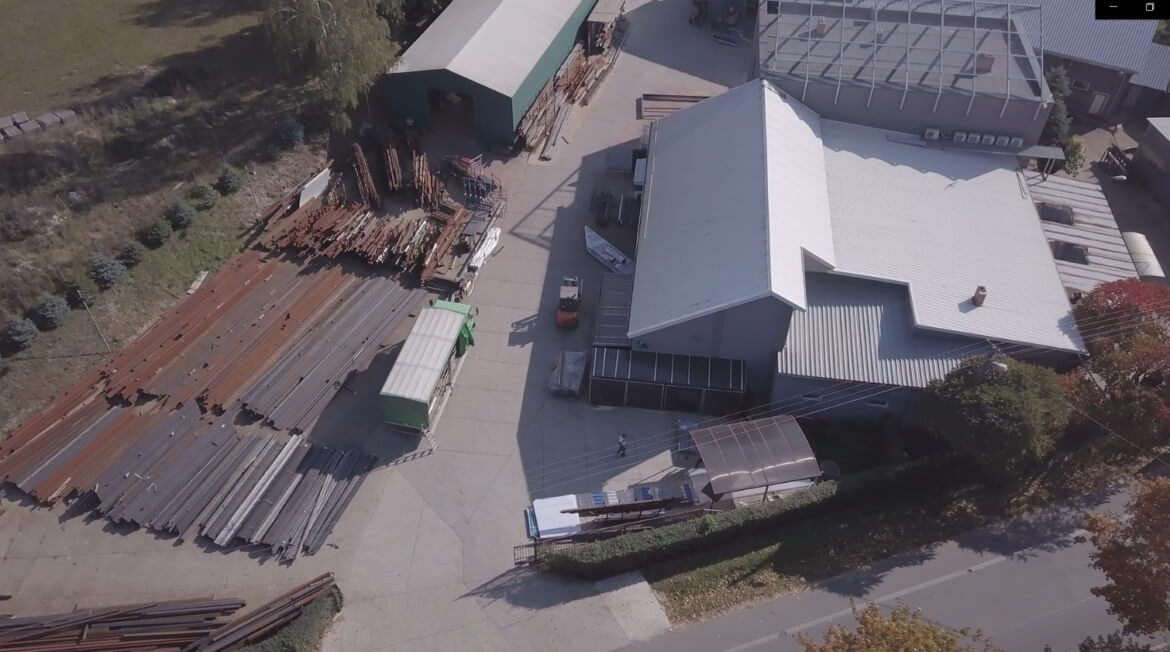 We work with modern CNC machines, benders, laser cutters, guillotines, press brakes, mandrel punching machines. Our production halls are equipped with cranes, thanks to which we manufacture large-size constructions.
Every day new designs are created in our design office that are creatively designed by our team of architects.
We offer customized bicyckle shelters and stands.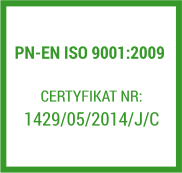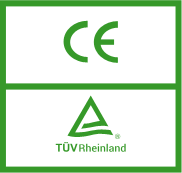 Our certificates confirming the highest quality of our products, including:
Certificate EN 1090-1
Welding Certificate EN 1090-2
Certificate ISO 3834-3
Certificate ISO 9001: 2009
Many of our products are patented and protected by copyright. We care about the highest quality of our products while maintaining their aesthetic value.
Working hours: 09:00 – 16:00 Monday- Friday, Central Europe Time
Our specialist on customers service will advise in any case.